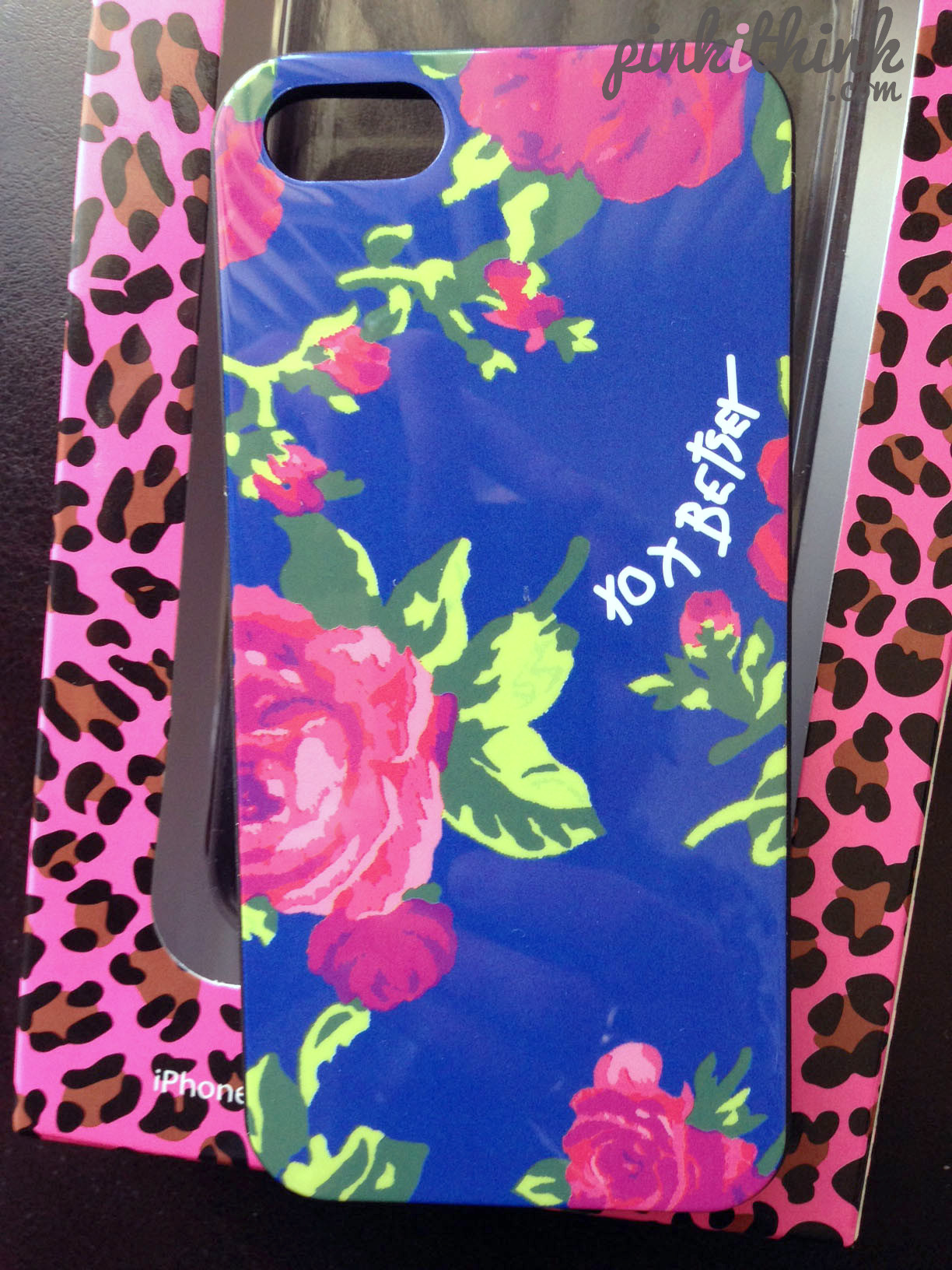 I have been looking for a perfect iPhone 5s case since I got the phone, so like 4+ months and I found it!!! It is pink and blue, which are my two favorite colors and it has flowers on them…
I am also a sucker for pretty and girly packaging and this case was in a pink leopard print box!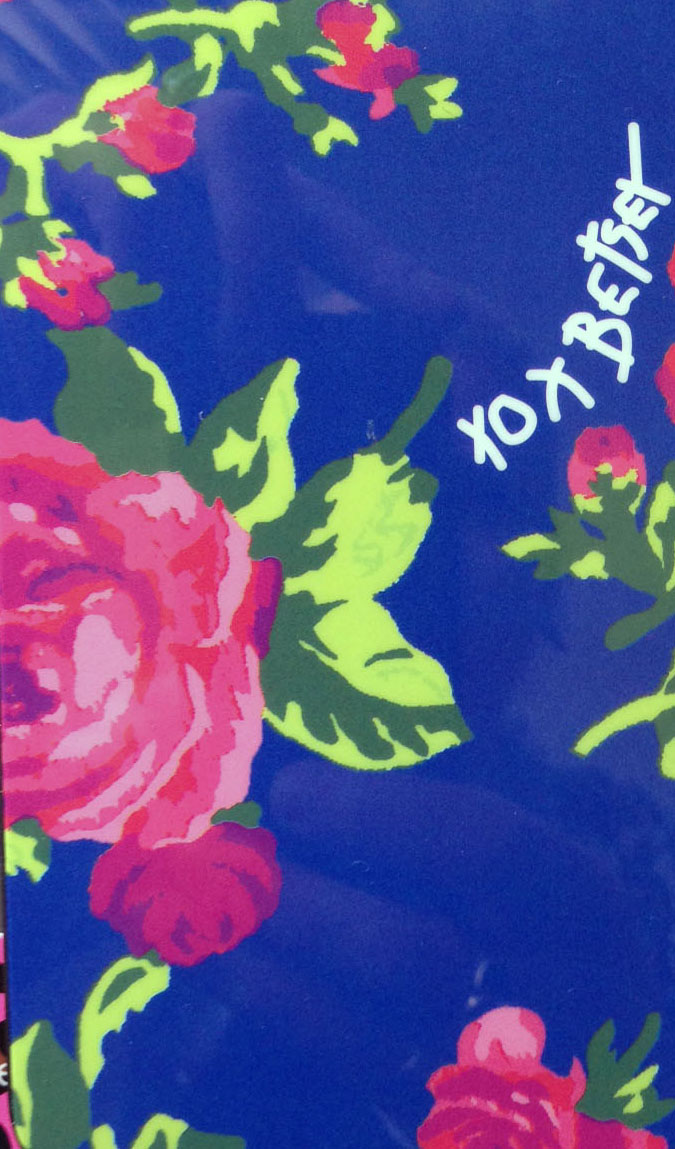 Andddd, I love Betsey Johnson stuff! She is a fun designer.

See ya!