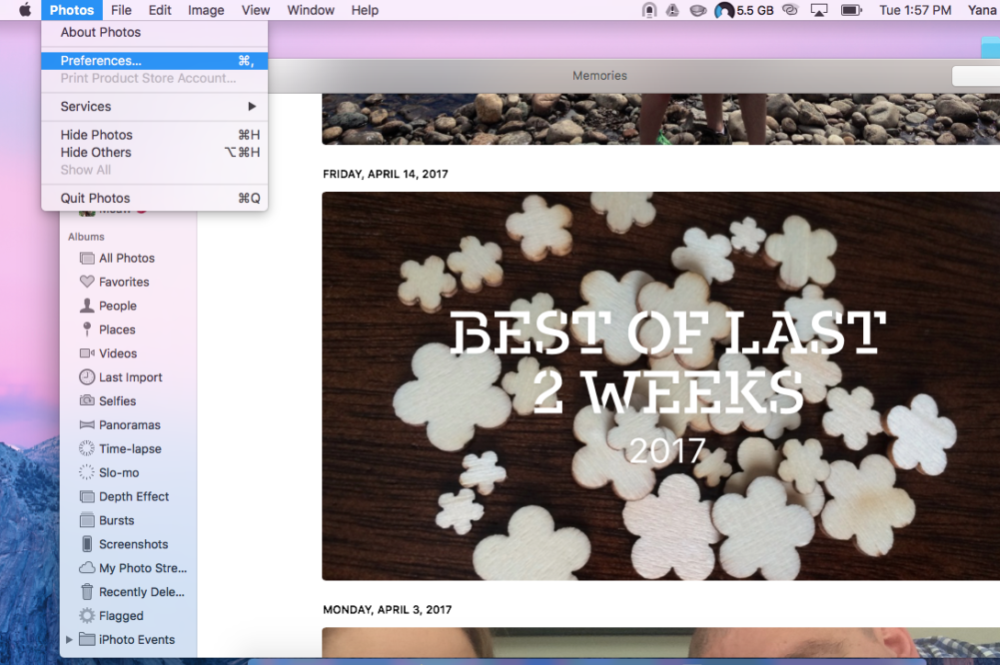 The Photos Mac OS app is great to use to manage photos all in one place including editing photos until you are unable to access the actual photo files. There are several ways in locating them and I think this is the easiest, manual way of doing so. Here is a step-by-step process on how to locate photo files on Mac OS computer with screen shots.
How to Access Photo Files on Mac OS:
1. Open the Photos App (from bottom menu or from Applications in Finder):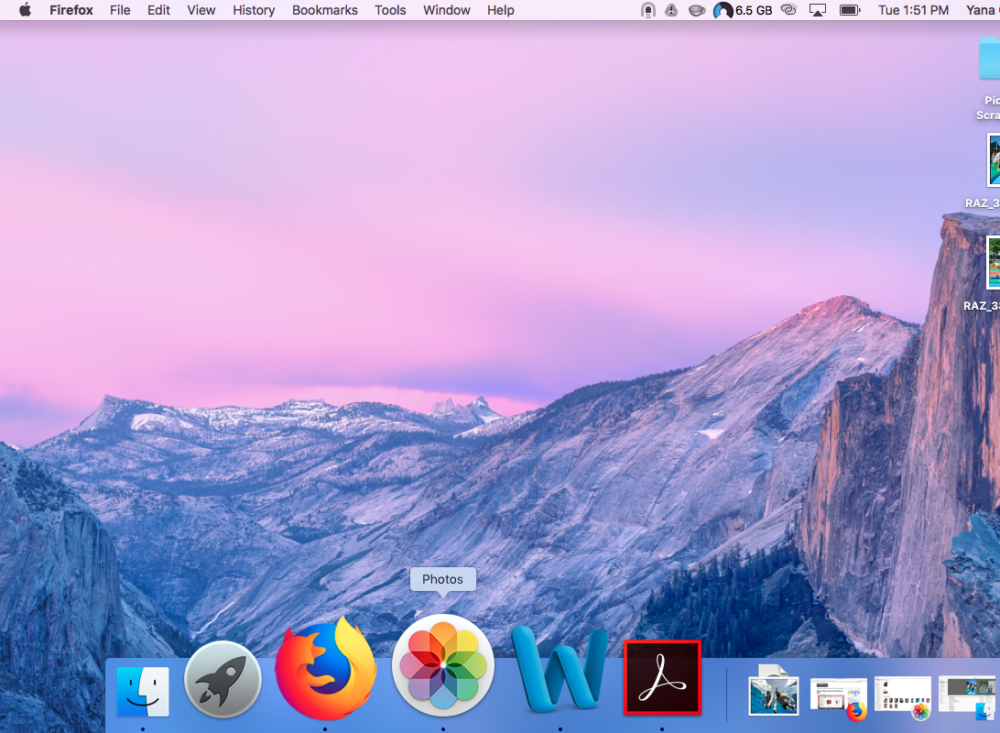 2. In the top menu bar, click on "Photos"; then, click on "Preferences":


3. Click on "Show in Finder" option in the General tab of the new window that opened:


4. Then, right-click on "Photos Library":



5. In the drop-down, click on "Show Package Contents":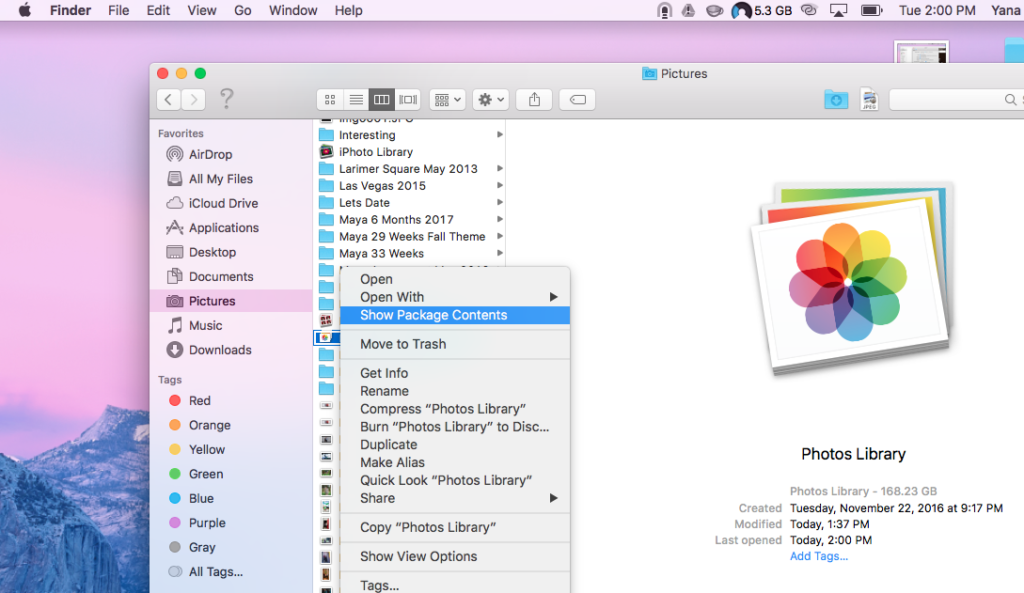 5. And, lastly, click on the "Masters" folder to access all of your picture files organized by year and so forth.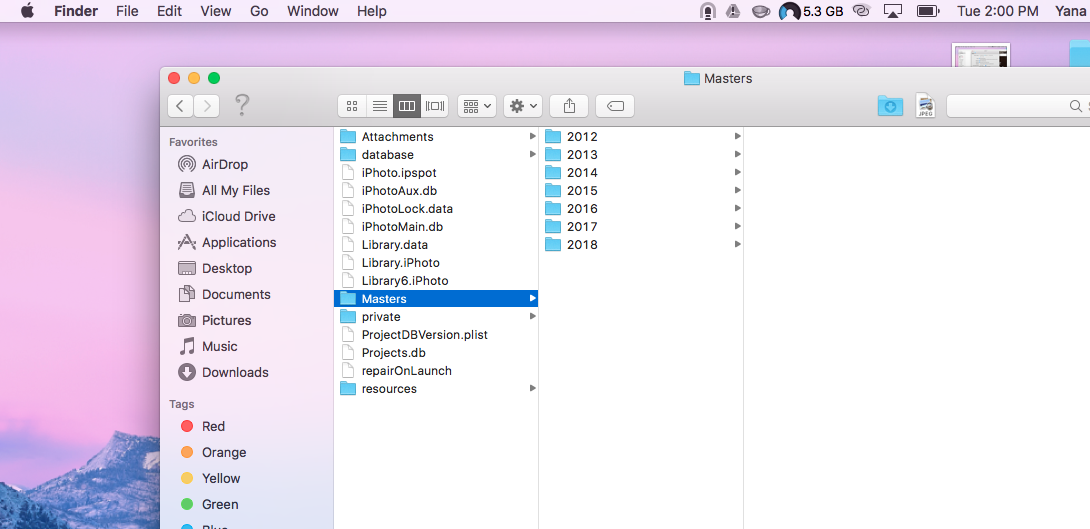 These steps are great if you want to know the exact path to your photo files on your Mac.
Another Way:
There is an even quicker way in locating your photo files – by using the Mac OS – Go To / File Folder option/app.
1. From your main desktop, in the Finder Toolbar/Main menu; click on the "Go" drop-down, then click on the "Go To Folder" option: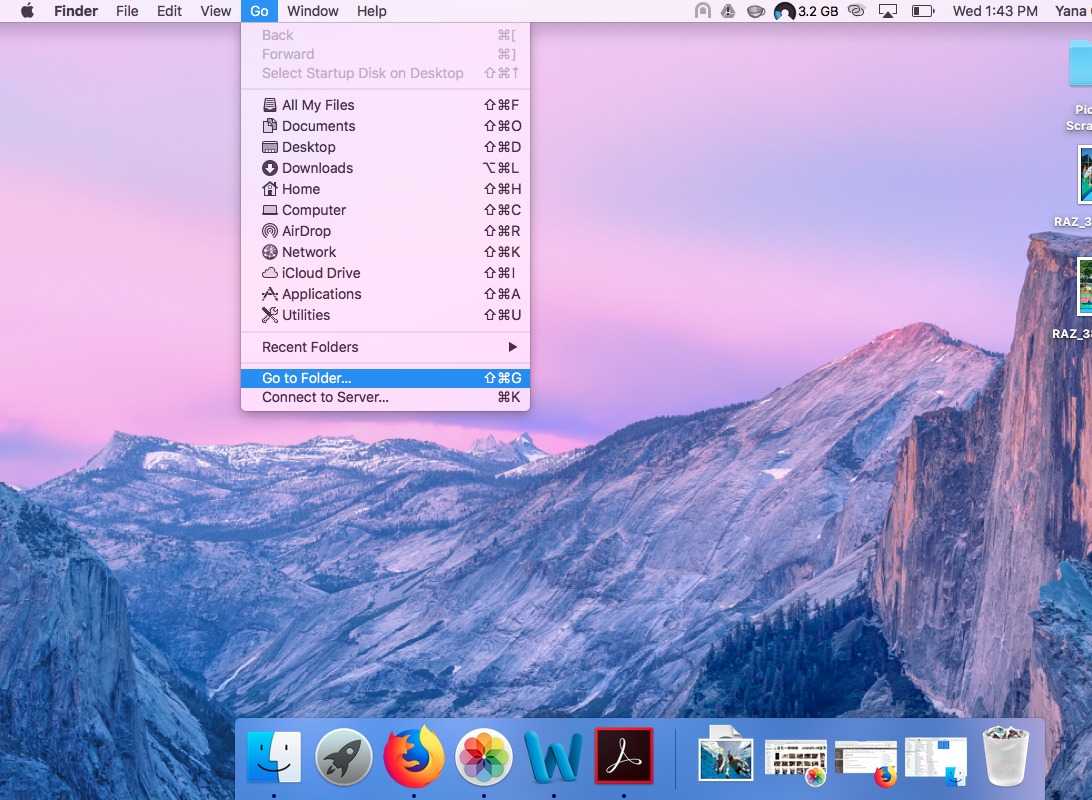 2. Type in the path name of the file: ~/Pictures/Photos Library.photoslibrary/Masters/
Exactly as show above. And, click Go. This will bring you directly to your photo files Masters folder!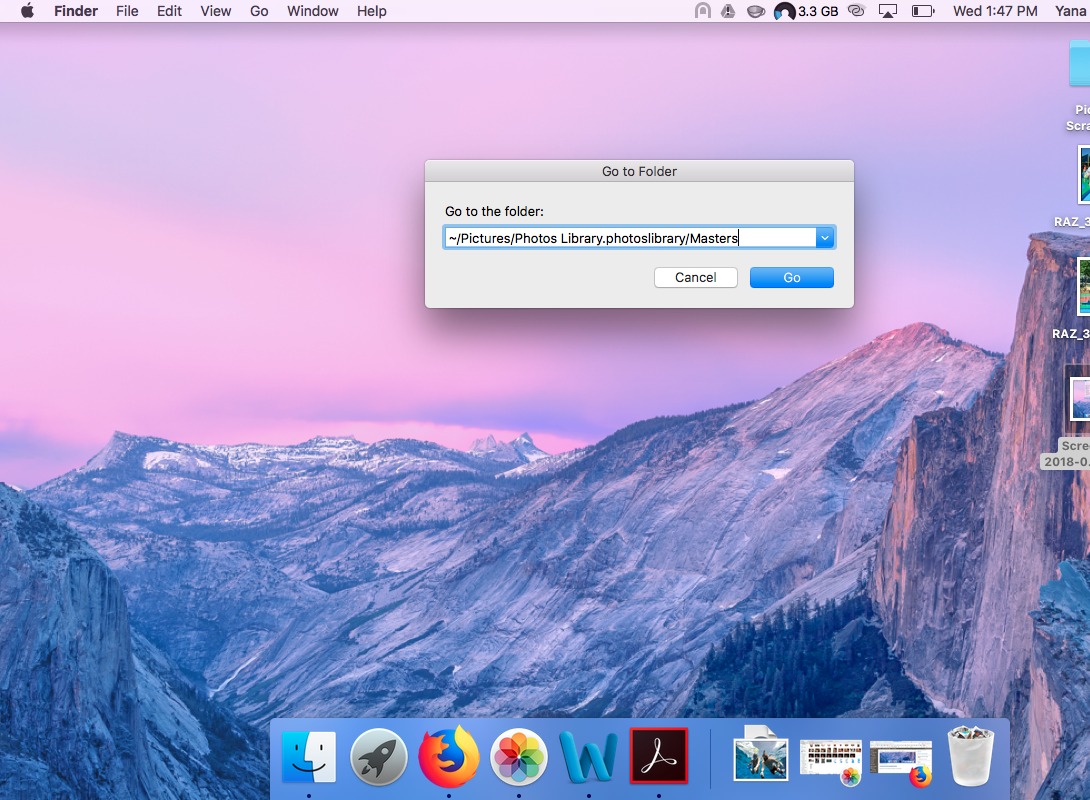 I hope this quick tutorial will help you accessing your photo files with ease. If you would like to share a better or different way or have any questions, comment below and
Subscribe
to get updated on new posts!
Yana @ pinkithink