If you are stuck and don't know what to get your significant other for this Love Birds holiday, I think I can share a few really good ideas. Many guys have no clue about these products and your girl will be pleasantly surprised that you thought about these – meaning she will not expect them. And, that means more "points" to you!
I will just start with this list:
1. NAKED Urban Decay eyeshadow palette.


Now, you might ask yourself why is it so expensive for some eyeshadow? Well, this is actually a great quality product and it lasts for a long time. The eyeshadow does not brush off or clump and it is highly pigmented – meaning you can actually see the color on the eyelid properly. If your girl likes makeup, she probably knows about this product and will use it for years. I've had mine now for about 3 years.
2. Fragrance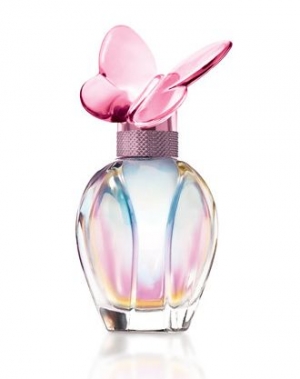 Go to a department store, smell all kinds of perfumes and pick the one that you would love your girl to wear and you want to smell on her. This will be a great reminder of the gift for both of you for a long time. And, don't forget to pick a pretty or a cool-looking bottle – girls love that! For example, I love the perfume called "The One" by Dolce and Gabbana.
3.  A HUGE Bouquet of Roses and a small teddy bear.


If you want to go for something simpler and still want to impress, get her a lot of roses. I don't know any girl, that will not be happy about that. And, you can add a tiny/small teddy bear if you want to have a little fun and make it a "Valentine's traditional" type of a gift.
4. A romantic dinner for two.
Pick a place that you both have never been to and ask them to prepare a romantic setting for you where not many people will be around you both. What do I mean by a romantic setting? Just candles and rose petals – you don't need much. This will make both of you feel special and have some great alone time.


I hope you find these four simple ideas helpful. Let me know down below.
xo