Hello there! I am glad you are here. ♥ You came to a place where I share everything girly, crafty, yummy, fun, romantic and super random.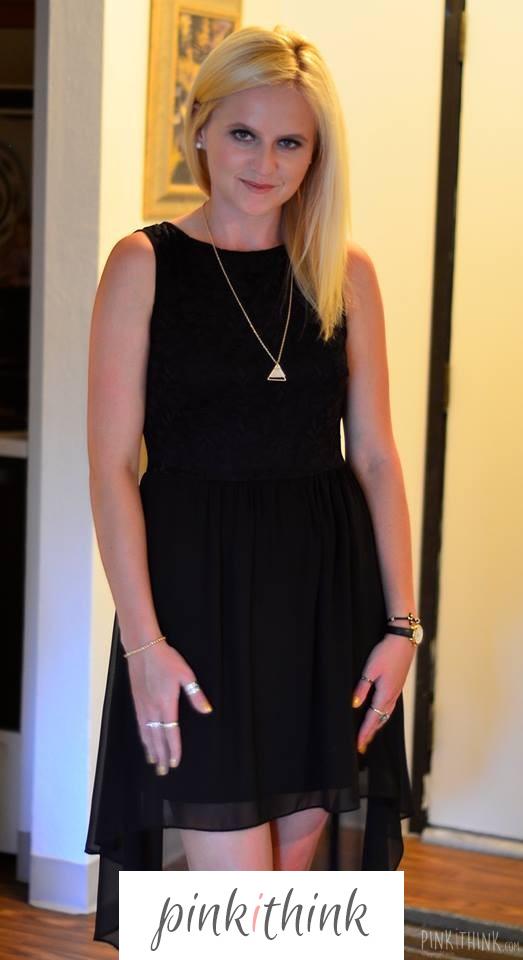 My name is Yana and I welcome you to my blog!
I look forward to meeting new and interesting bloggers on here. If you follow me, I will make sure to follow you back.
Since I can remember, I've been dreaming about being a fashion designer having my own clothing line, hosting vibrant fashion shows and being SUPER at it. Life, of course, didn't turn out that way but that's definitely for the best as I got to experience SO many other different things and still kept my creative side at heart and this is why I created this blog is so I can share my creativity and other things.

Some of my weaknesses are:
Art, at least some form of it, has always been a part of my life – anything from drawing to theater to dance. Since I was 4, my parents tried to have me participate in all kinds of things like plays, choirs, art activities, dance lessons and I was even one of the members of our school's main ensemble that consisted of 5 – we got to travel all over the cities to perform and compete against other schools. It was so much fun!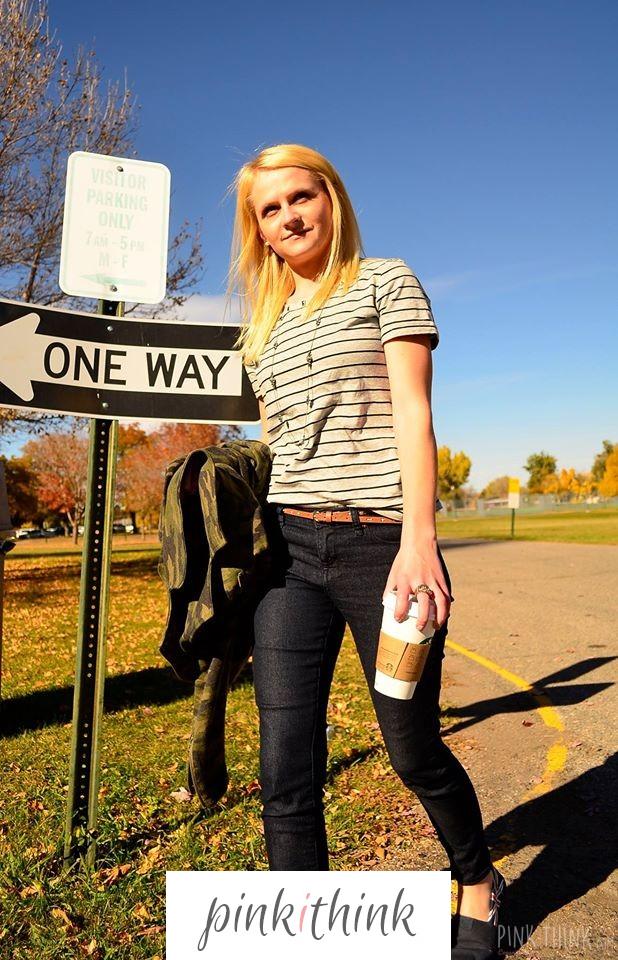 I grew up in Ukraine and will always be proud of where I am from and of the Ukrainian culture. I am really thankful to my parents for bringing us here to the US in 2000. It was a true struggle at first but it has made my brother and I a LOT stronger. My parents had to sacrifice a lot… just for a better life for us and we will never be able to repay – they are simply amazing for many reasons.

I met my fiance (Raz) about a year and a half ago and my life has changed so much after that (we are now planning our wedding). He is a great man, takes a good care of me and extremely handy. What more can a woman ask for?

I just graduated from the University of Colorado with a Finance degree and will actually have time to focus on other things other than school and work! It is nice to get sleep and worry less!

I hope you have fun reading.
Remember to…
Because Life is too short to not have fun and be happy and to focus on things that really don't matter or things that are negative. This takes a long time to learn.
Ohh yes, and I am always up for an adventure, love to travel and recently discovered an amazing and fun sport – snowboarding!