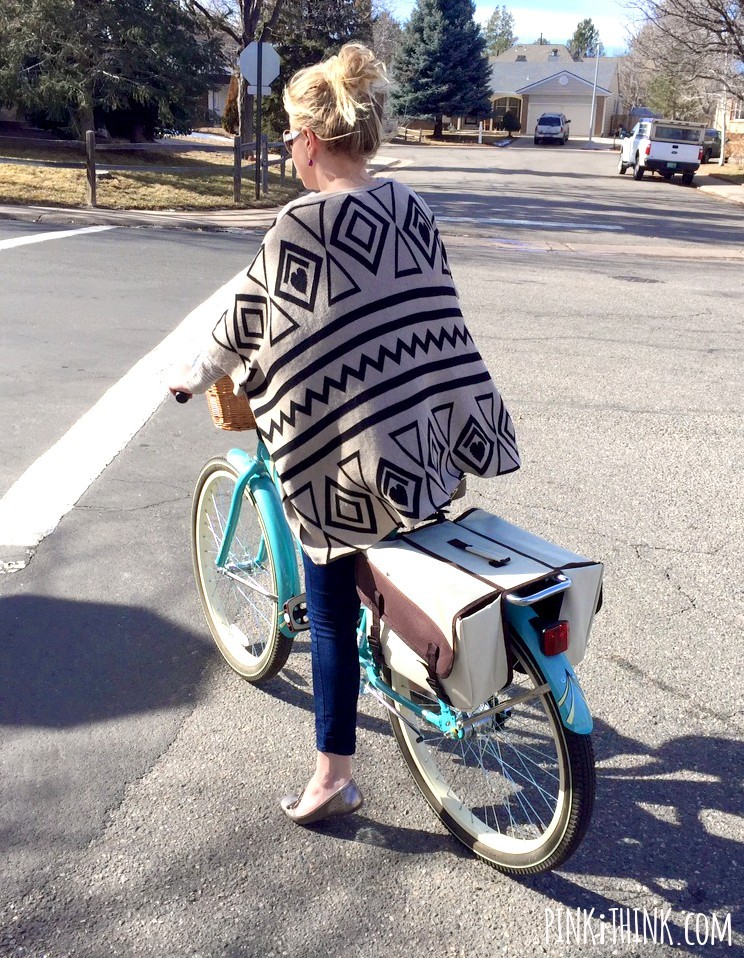 I love this beige open cardigan that has a small "hint" of a poncho. I wore it w/ a long-sleeve black top before and a dress and noticed it works w/ pretty much anything. It is comfy and I got it at Ross on sale!!! I have been really looking for the "tribal" modern pattern and finally found it. It was perfect for a warm winter day here as it was still a bit chilly esp riding a bike. I paired this lovely cardigan w/ my favorite $7, Forever 21, dark blue jeans, some brown metallic flats, a beige long-sleeve top and some A/X sunglasses.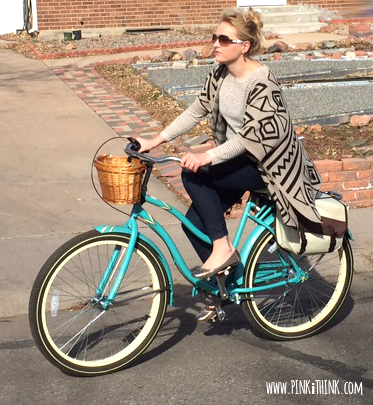 What do you guys think of the cardigan? How do you pair cardigans?
What do you wear when it is warm during the winter?
xo